Change the look and feel of any room with a new floor. Hardwood flooring's deep, rich tones bring out the classic beauty of your space. Laminate flooring, with the look of wood or tile, adds practicality and function. Fresh, new carpets give your room a complete makeover. Tile and stone add character and grace. Choose an eco-friendly option and recycle materials for your new floor.
No matter the space, and your taste, there is a myriad of new flooring options! Spend time with our professional flooring consultant to discover the perfect choice for your place. Elegant Home Improvement offers free comprehensive initial consultations.
Our knowledgeable experts at Elegant Home Improvement provide practical advice for your many flooring options. Visit our showroom to discover Hardwood, Laminate, Carpet, Tile and Recycled Material choices hands-on. We'll happily discuss the alternatives for every application.
Our large selection of imported and domestic Hardwood Floors will astound you. Unsurpassed durability, practicality and exceptional beauty, add up to make hardwood floors an excellent choice in Orange County.
With the lush look of wood, tile or stone, laminate remains budget-friendly. Ideal for highest traffic areas, durable laminate floors are easy maintenance, and resistant to stains, fading, moisture and wear.
With superior customer service and expert craftsmanship, we are one of the best flooring installation services in Orange County.
Monthly special deals
FREE estimates
FREE in-home consultation
1-Year Warranty on installation
Superior quality products
Contact Us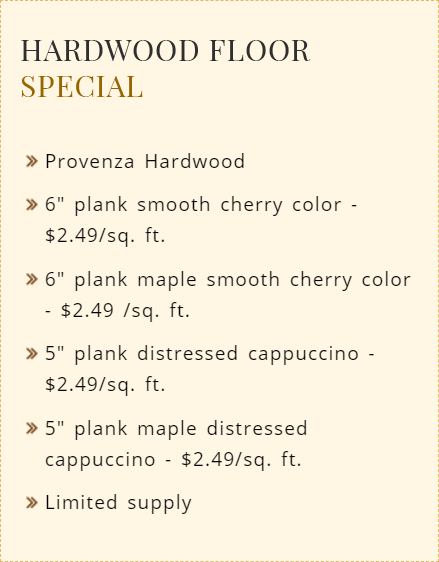 From a tiny powder room reno to your entire home, Elegant Home Improvement supports flooring projects of all shapes and sizes. Our experts are backed by 15 years of experience. With end-to-end services from initial consultations to installations, we access the highest-quality flooring brands — hardwood, laminate, tile, stone and carpeting. We have ideal flooring choices to make your remodel design vision reality.
Whether your flooring installation is part of a bigger remodeling project or stands alone, we're here to help. We'll help you choose the right flooring for your application, manage logistics for delivery, and provide professional installation.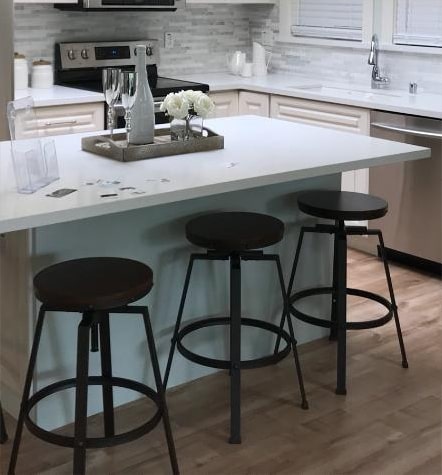 No matter what your personal style, our professional, talented flooring experts at Elegant Home Improvement provide you with a multitude of options. In your comprehensive free consultation, you consider style, texture, function and long-term durability. Build the design starting with the flooring as a foundation for your style. Contemporary, traditional, or dramatic. No matter your vision for your space, discover perfect floors!
Elegant Home Improvement always ensures your floors are both incredibly beautiful but also functional. Choose your floor with our flooring expert. That way, once you make your choice, we make your vision into reality.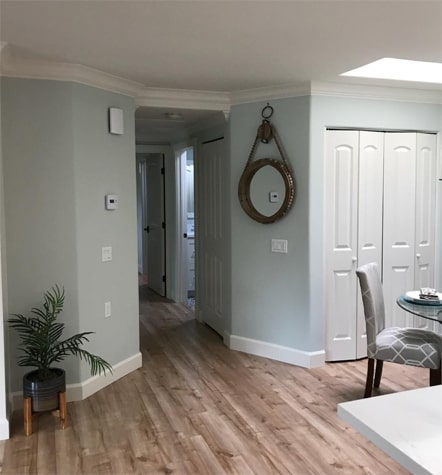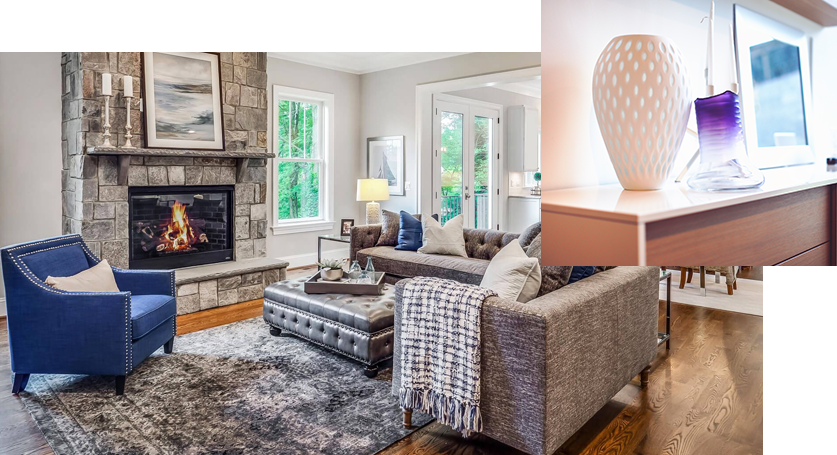 Elegant Home Improvement installs your flooring quickly, efficiently and correctly. Our professional installers work to minimize the disruption in your home and your life.
Over 15-years' Experience
Angie's List Platinum Award Recipient
Orange County Countertop Renovation Specialists
"
The floor is the foundation for your design.
"
MORE ABOUT US
With superior customer service and expert craftsmanship, we are one of the best flooring installation home improvement services in Orange County.
Hardwood and Laminate Flooring
Carpeting
Tile and Stone
Kitchen and Bathroom Flooring
Livingroom and Family Room Flooring
Bedroom Flooring
Contact Us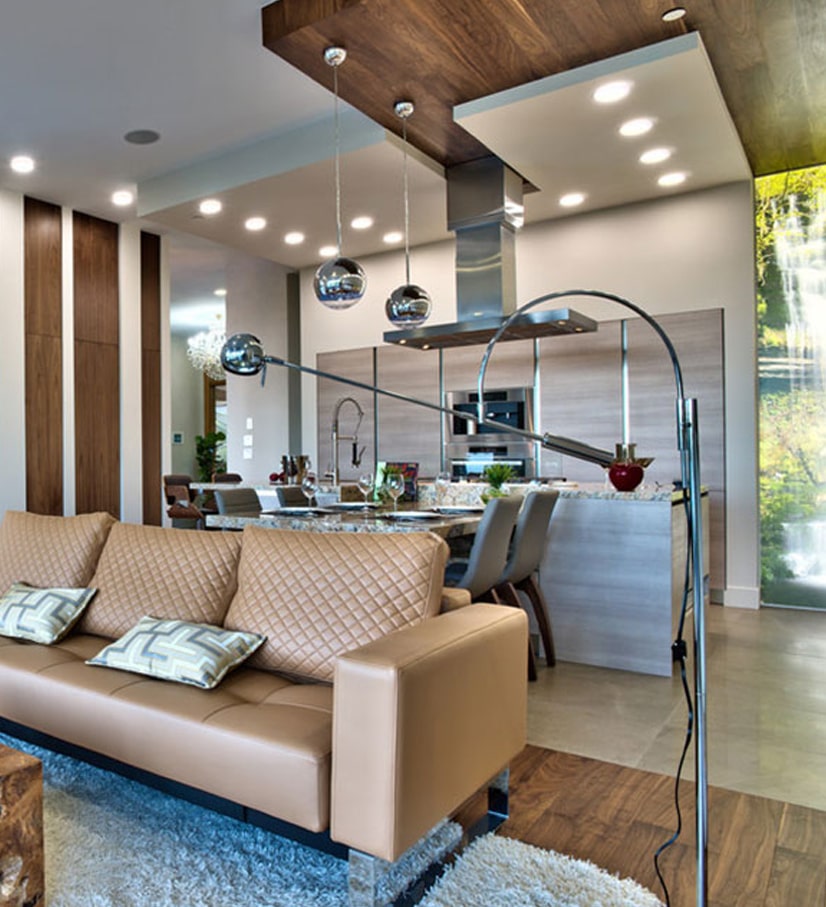 The visualizer tools help you imagine how your new kitchen, bath or flooring will look. Check out thousands of different design combinations. Choose your favorite cabinet colors, backsplash options, countertops, and flooring.
(See All Visualizers)